We offer a full Interior design service ranging from a single room to an entire home renovation, which can range from colour consultancy and general advice to a bespoke Interior design service.
Projects can either be managed and overseen by Mimos Interiors or we can work alongside the client.
We are traditional in our approach and create concept boards for clients to fully visualize how the space will look, indicating floor lay-out, lighting design, furniture, lighting, wall finishes, flooring, soft furnishings just as an example.
Mimos has a great team of highly skilled tradesmen who are reliable and work meticulously.
We have developed a strong network of key suppliers and can introduce clients to products only available to designers.
We can offer you as much or as little help as you like.
You can choose from just one to all of the services we offer below:
- Colour consultancy
- Design advice
- Window treatments
- Space planning
- Lighting design
- Souring: furniture, lighting, wall finishes, soft furnishings, flooring in all materials, rugs
- Design and installation
- Sourcing Art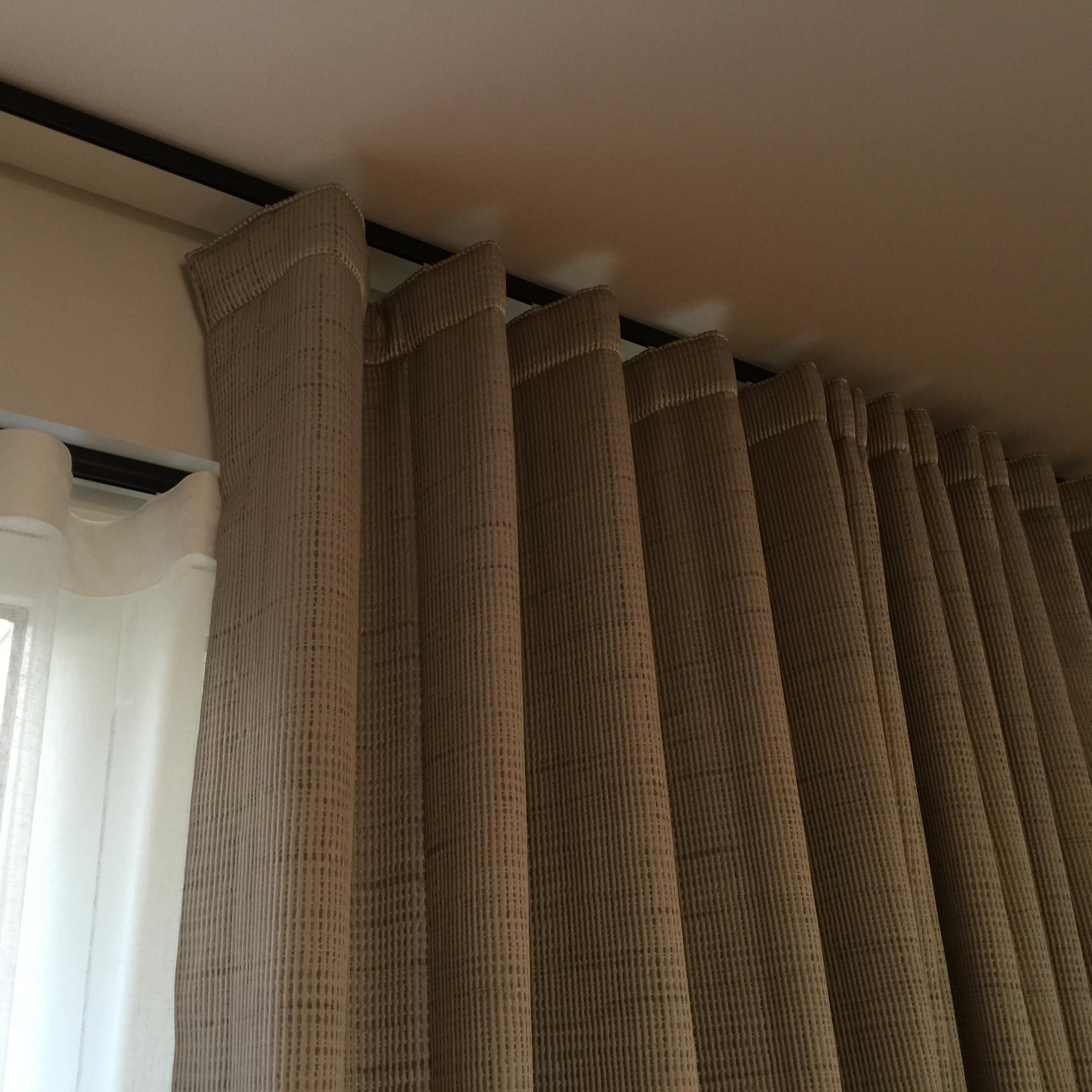 Homes can be transformed with the right window treatment:
- Full length curtains
- Roman Blinds
- Shutters
Using our knowledge and experience of fabrics we can advise on creating the right curtain treatment for your home
Lighting is key to all homes and can be underestimated.
We create simple lighting designs that can transform spaces and can create stunning effects.
A lighting lay-out is created, to enhance the interior enviroment and meet practical needs, decorative and feature lighting is then added to this to create an atmosphere and tone to the interior.
A space can be transformed using simple clever lighting design.
Bathrooms are an oasis, we create space saving lay-outs, recommended sanitaryware such Hangrohe, Duravit and Kohler and unique beautiful tiles in ceramic, porcelain, marble, and mother of pearl, complimented with stylish lighting.
Artwork is sourced to either compliment existing interior or can be the starting point for the project, we cater for fun and funky to major statements pieces, always reflective to the clients own style.